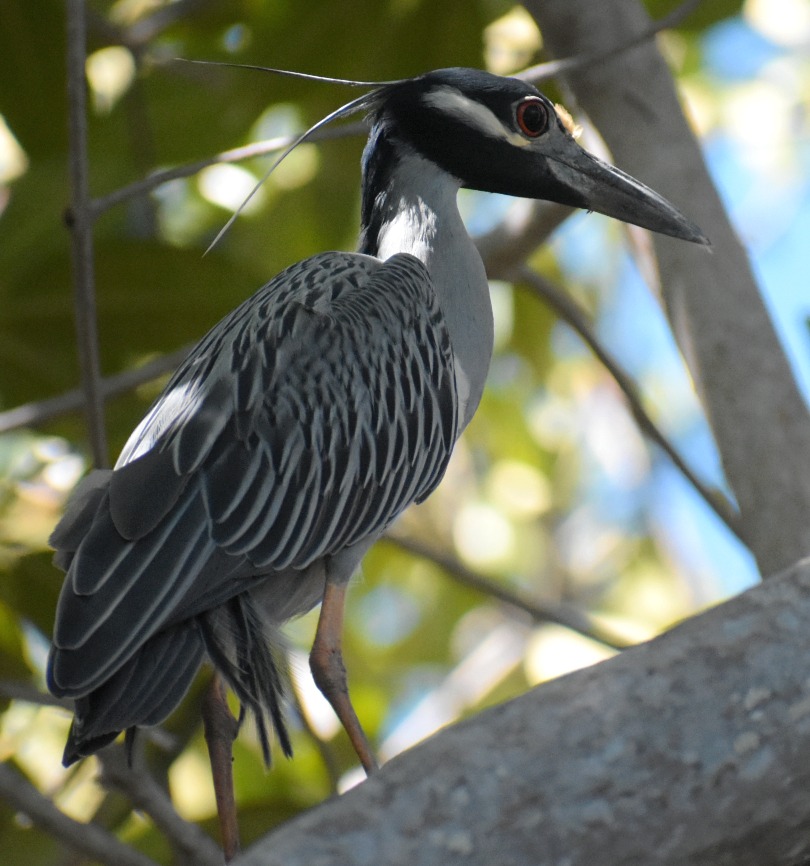 A Day in the Life at Guacimo Lodge – An Introduction to our Three-Night Adventure Package
The jungle can be an intimidating place. Therefore, at Guacimo Lodge we make every effort to ensure that both your comfort and entertainment needs are met to the highest standard. 
Guacimo Lodge's adventure packages provide the best possible experience of the Indio Maíz Reserve. From luxurious accommodation to fascinating activities, our adventure packages cover all the bases. We've created something special and we can't wait for you to experience it.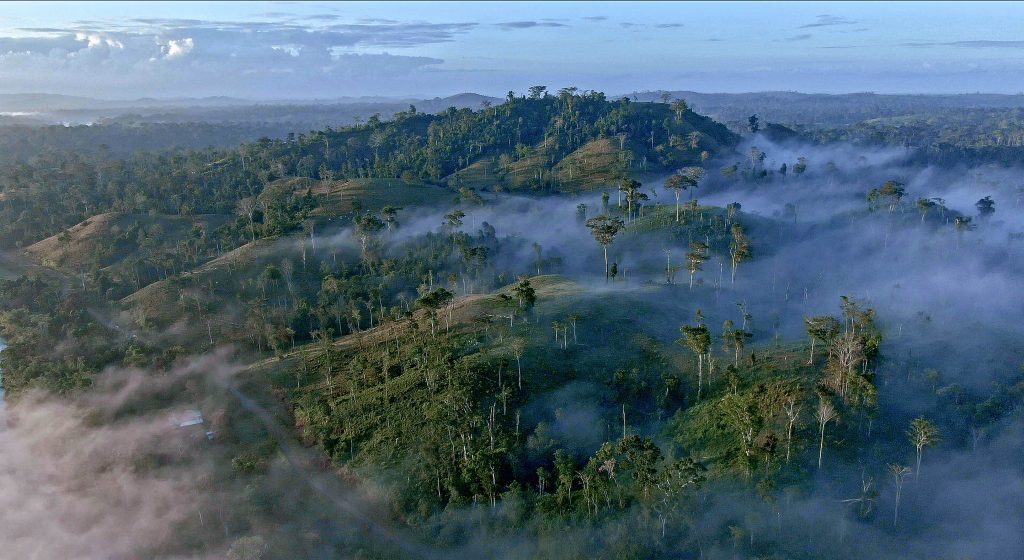 Our À La Carte Menu
Every adventure must be accompanied by a hearty meal. Margarita, our cook, is in charge of the nutritious food that is made for our guests.
We offer a wide range of dishes to our customers, made with fresh ingredients. Our specialities include the beetroot gazpacho and the San Juan River shrimps.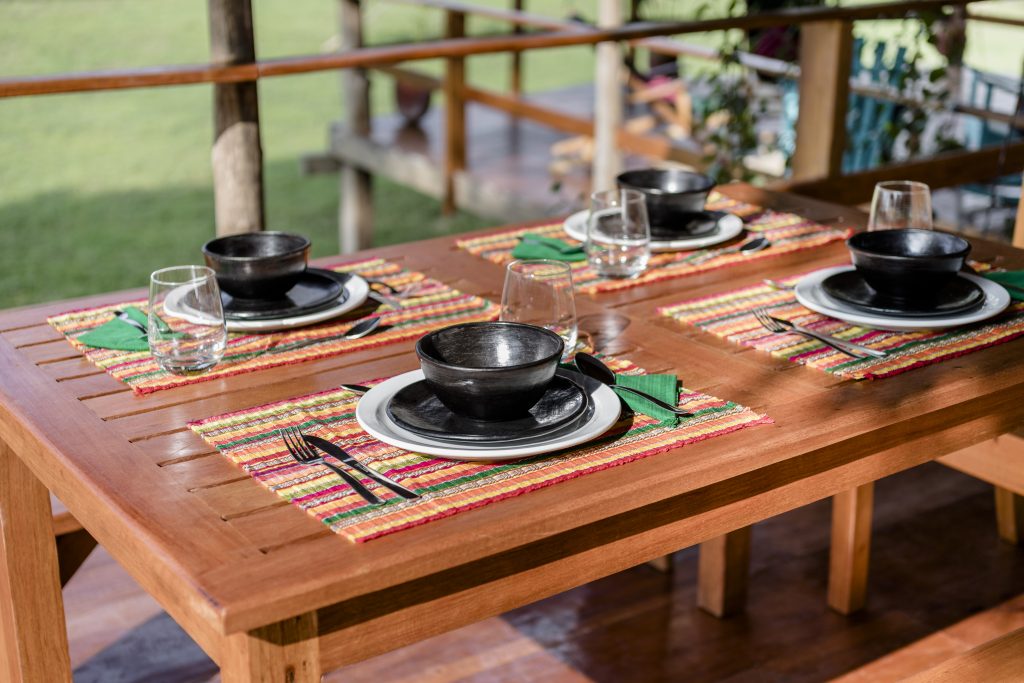 Our Adventures 
As part of the three-night adventure package, our guests are offered four different tours. These tours include a tropical forest trail, a visit to El Castillo XVII fortress and its museum. Guests can also visit a local cocoa cooperative in town and enjoy a canoe tour through the San Juan, up to Bartola River. Finally, guests can embark on a night-time tour through the primary forest, or a night tour in our private boat through the river.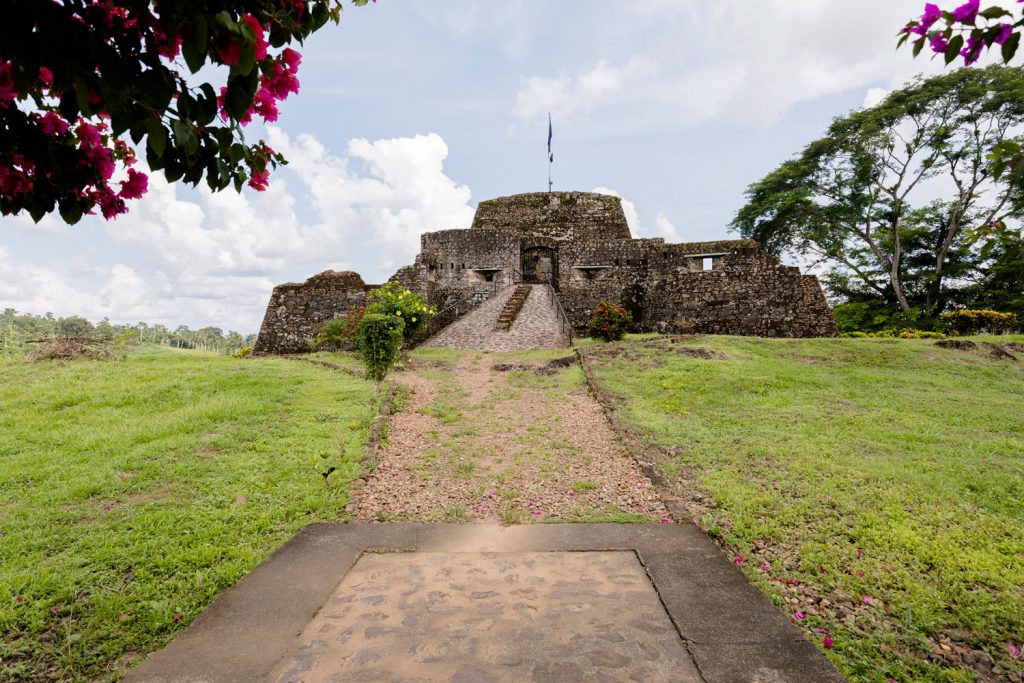 You will begin your first day by visiting the primary forest in the early morning with one of our specialised local guides. You will walk close to a small river running through giant Almendro and Cedar trees. Afterwards, guests will then visit El Castillo XVII fortress. After a day of activities, our guests often enjoy their evening swimming in Guacimo Lodge's outdoor pool, discussing the sightings of the day.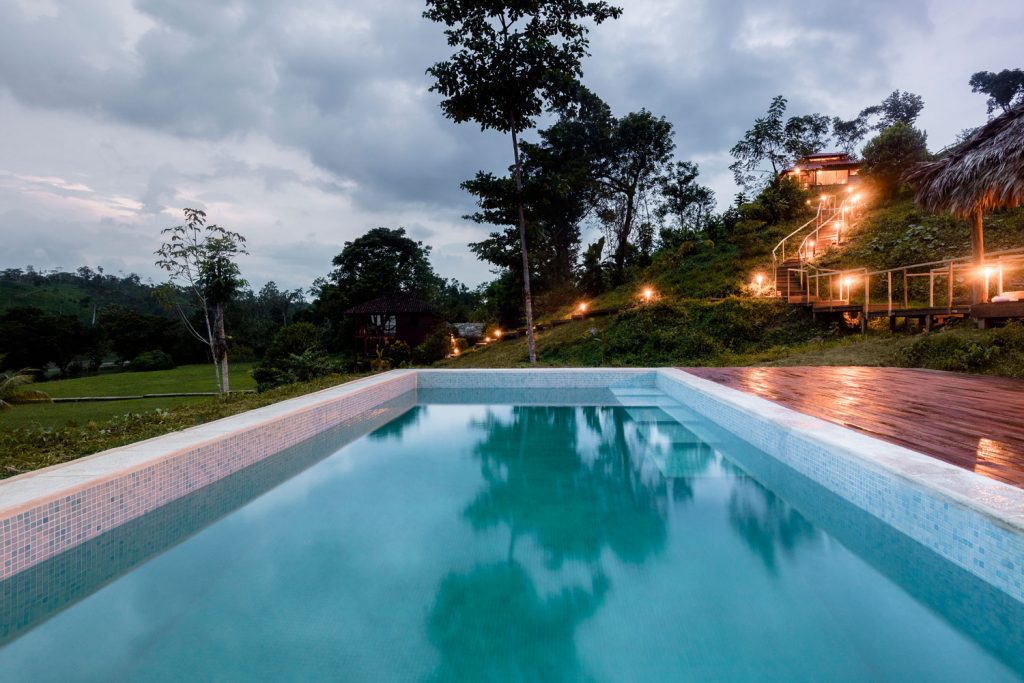 On day two you will canoe down the great San Juan river until reaching the entrance of Indio Maiz. You will continue through the calm waters of the Bartola river up to El Playon, where you can enjoy a bath in the middle of the tropical forest. On your way back, a small boat will be awaiting you to take you upriver back to Guacimo. During this tour, which typically takes up half of the day, you will be able to see both Nicaragua and Costa Rica. You will witness these countries' vast biodiversity, including monkeys, caimans and if you're lucky, also otters.
After a deserved rest, you can choose between two options. Firstly, our Jungle Night tour, which will take you through the primary forest after the sunset, using head lamps and with the support of our specialised guides. Or, you can enjoy our Boat night tour through the San Juan to spot various night species.
Check-out and Check-In 
After a stay full of activities, the last thing that our guests want to face is a stressful check-out procedure. Therefore, our customers are provided with a private boat transfer from Guacimo Lodge to El Castillo. Guests can then catch any of the daily public boat transfers between El Castillo and San Carlos.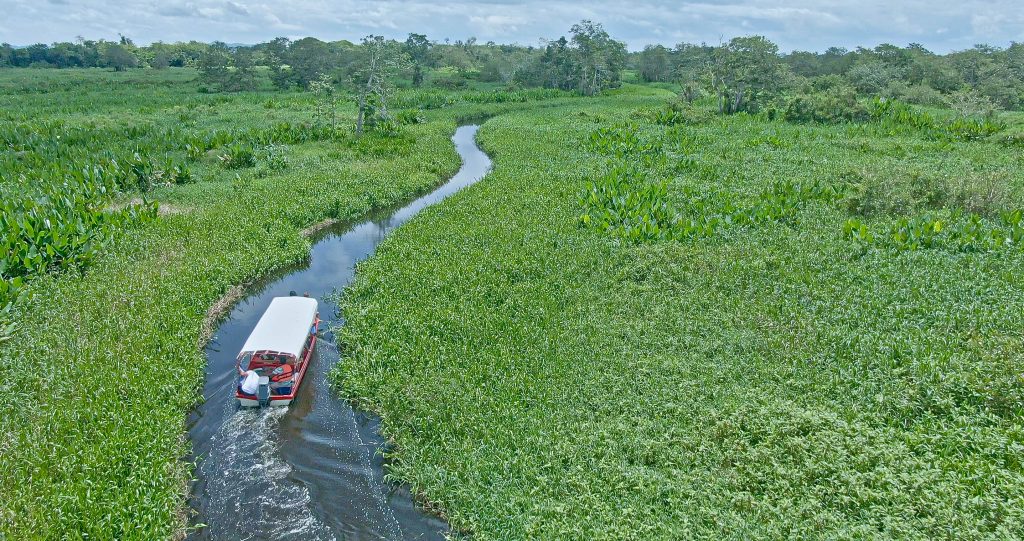 If you want to find out more about Guacimo Lodge's Adventure Packages, please click the link here.