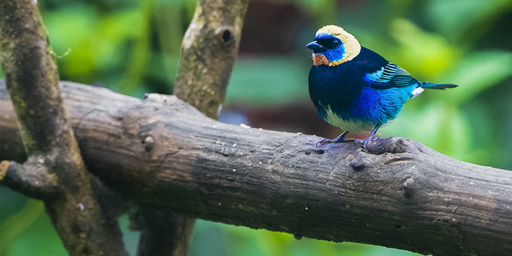 iNaturalist – calling all nature lovers
iNaturalist is a platform allowing naturalists, biologists, scientists and all nature lovers to share observations of biodiversity from all over the world. Visitors at the Guacimo Lodge forest trail can become part of our Indio Maiz Biodiversity project. This allows you to share any observations you may see whilst on the trail with a larger community on our social network, iNaturalist. Ideal for nature lovers.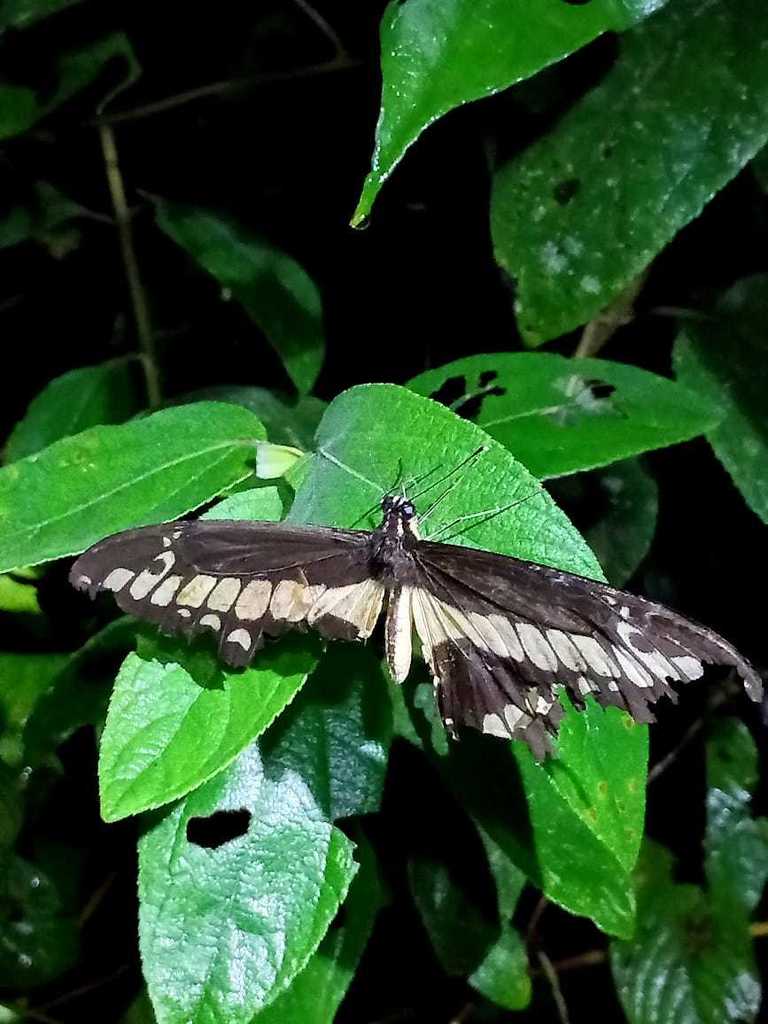 Contribute to science
These observations could range from different plant species to different animals you discover. Every observation is valuable and can contribute to improving biodiversity science. Scientists will be able to find your data as your observations are stored in different Biodiversity information facilities. iNaturalist allows you to enhance your knowledge about nature, by speaking to other users, sharing observations and information. You can also converse with experts who will be able to aid with identifying any species you observe.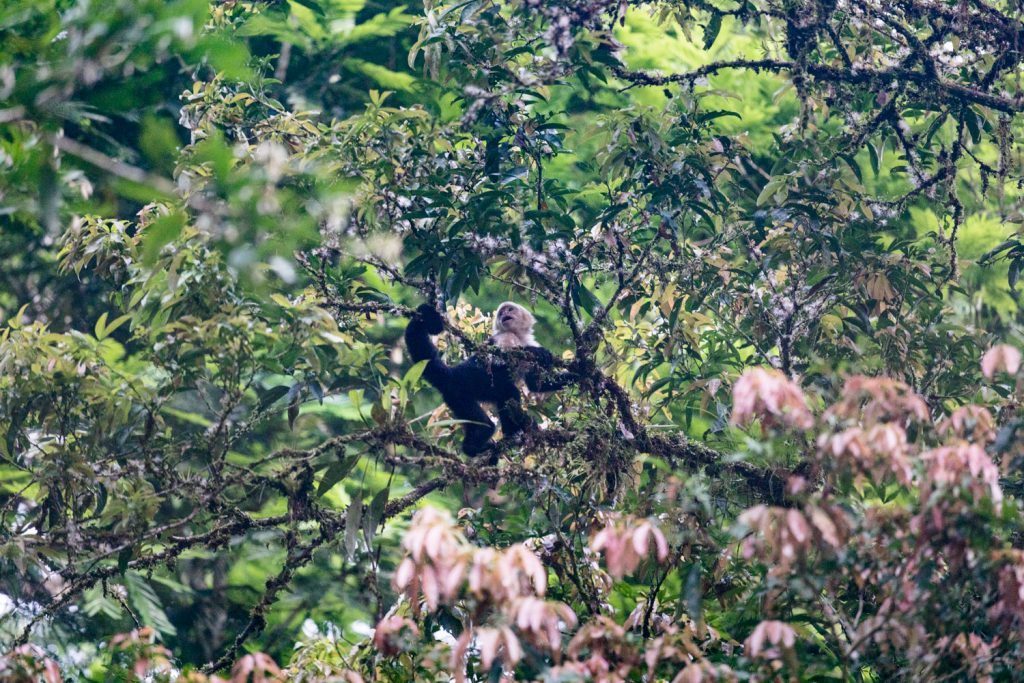 In order to directly join the platform and upload your photos and observations during your visit to San Juan river and Indio Maiz Reserve, please download iNaturalist app and follow the guidelines and tutorials on how to make an observation. The app is available on both iOS and Android.
If you want to know more please contact us directly at contact@guacimolodge.com