Kayak the river San Juan or one of its affluents, the river Sarnoso or river Bartola.
The trails within our reserve are of easy to moderate difficulty level and can be enjoyed by people of all ages.
The idea is to enjoy nature and learn about the forest, as the guides point out the birds, plants, monkeys and tiny frogs.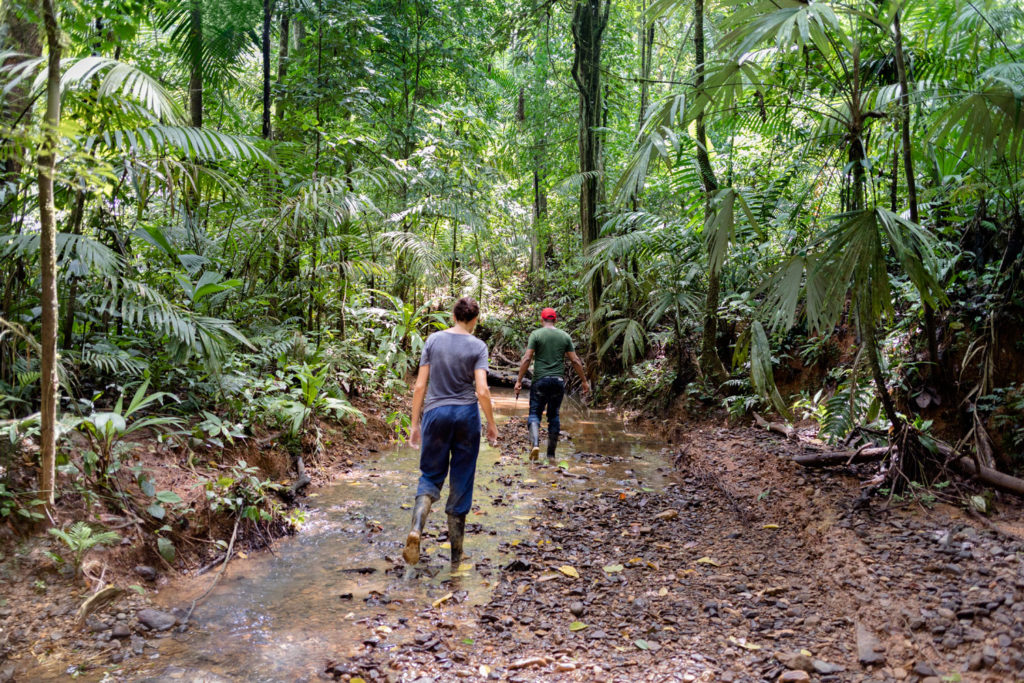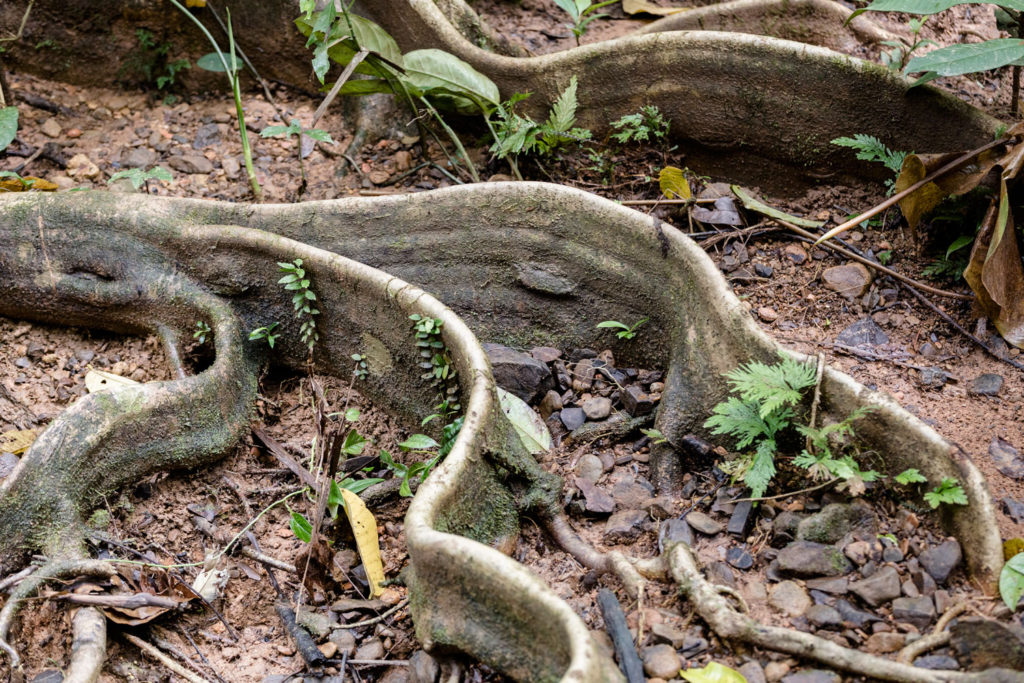 Get on our boat and spot caiman, basilisk, kingfisher and other local species.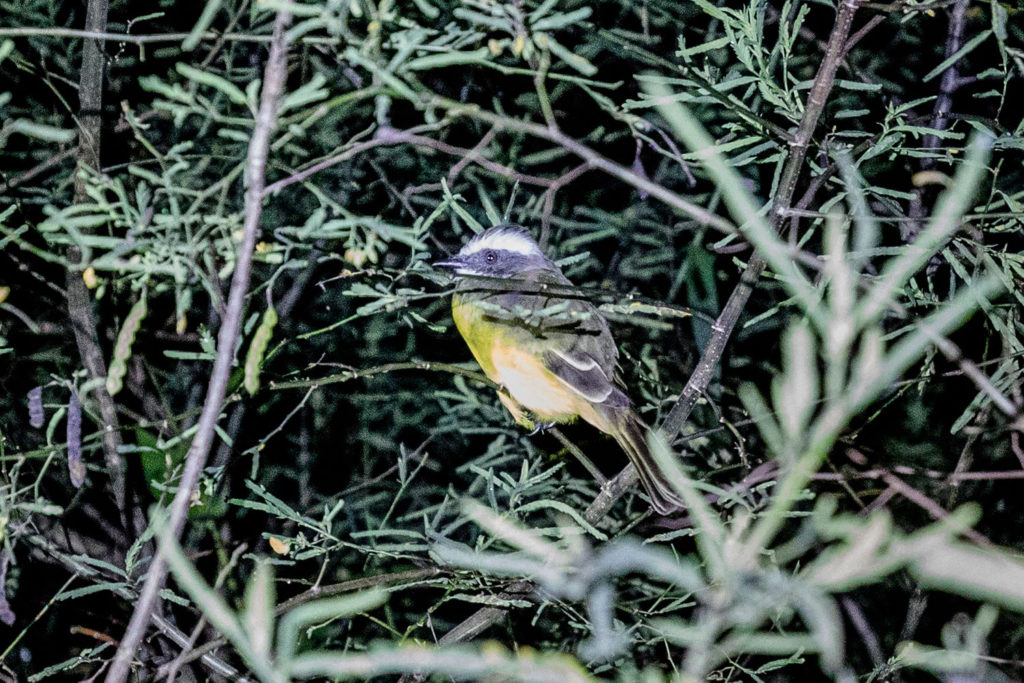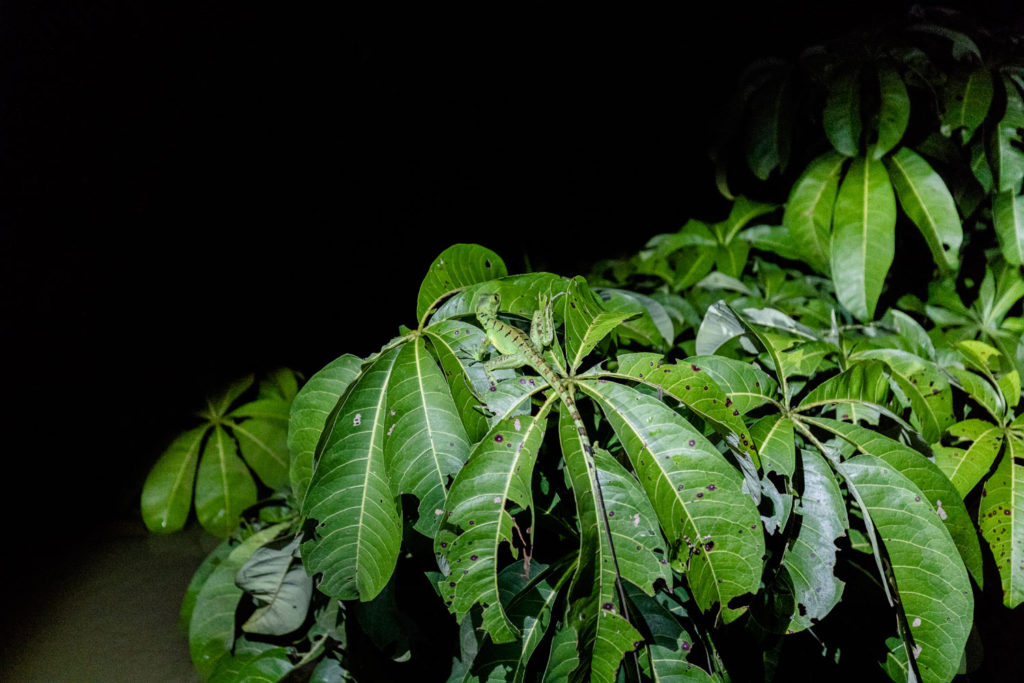 Indio Maíz Biological Reserve
The second largest of the 76 protected areas in Nicaragua, Indio Maiz extends over 2,700 square kilometers from the Bartola river to the Caribbean Sea.
Guacimo Lodge sits on the Indio Maiz buffer area very close to the reserve. We organize guided tours to observe its giant Almendro and Cedro Macho trees and great wild life.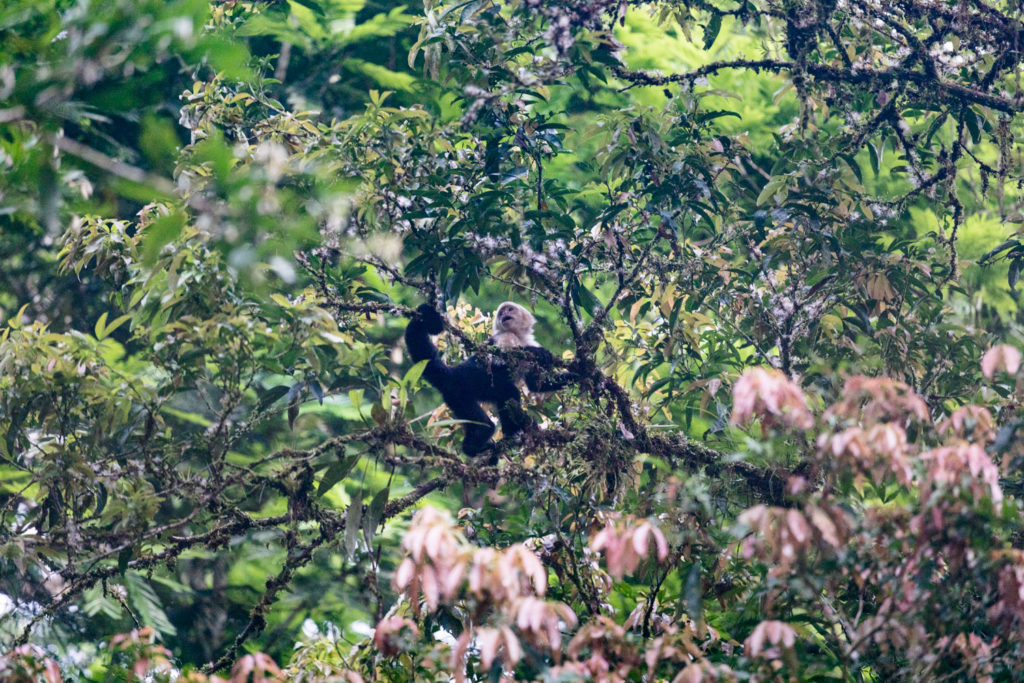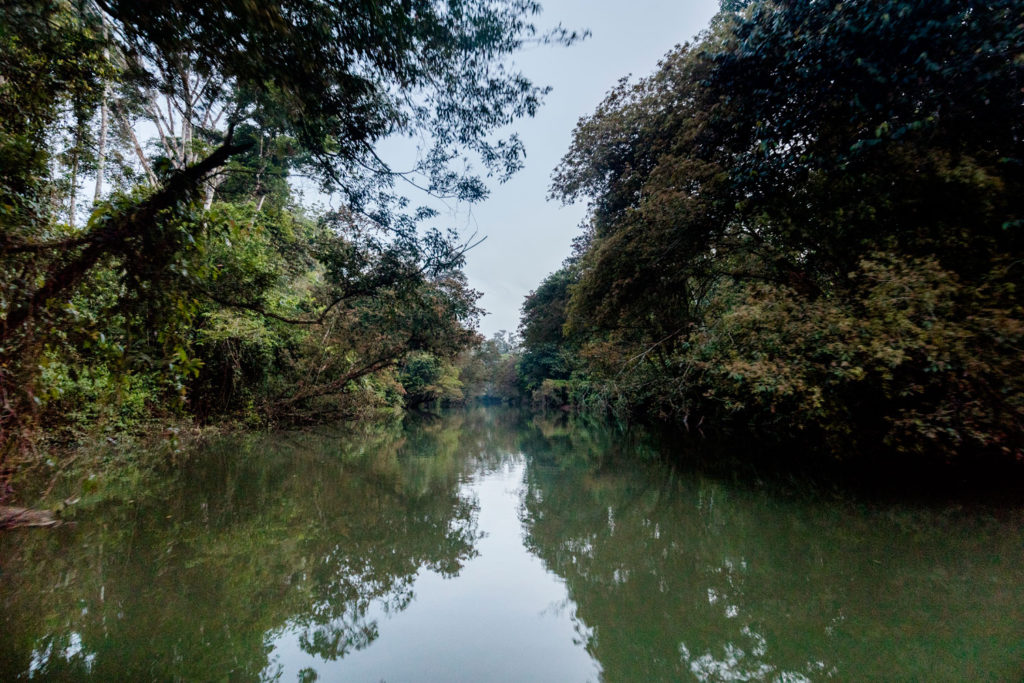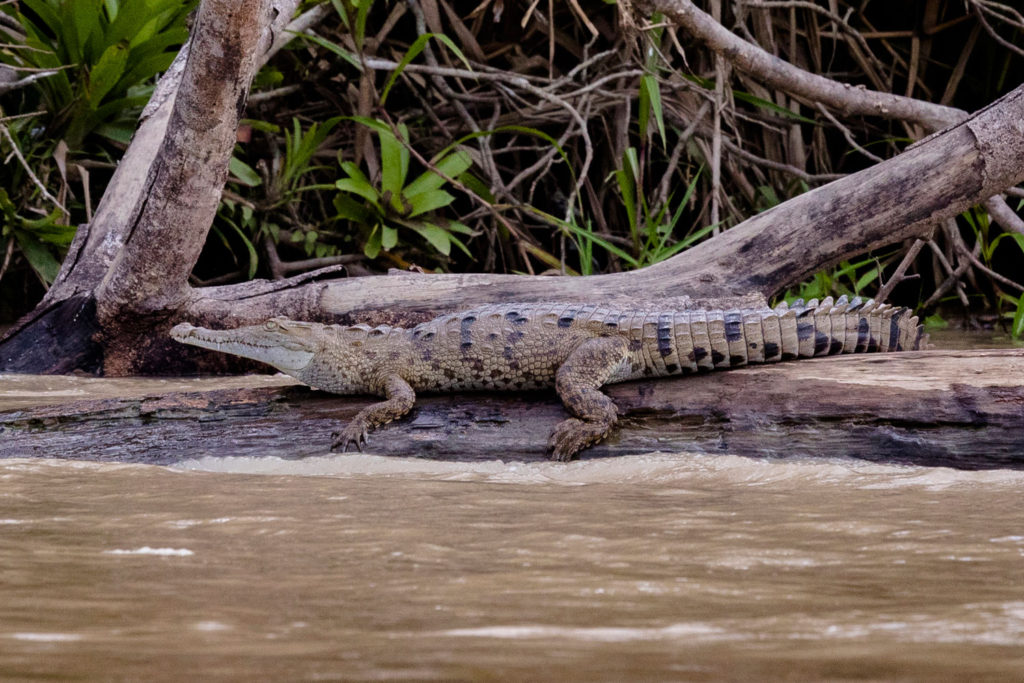 Wake up in the morning with a delicious Nica breakfast in a cocoa farm. Then learn from local farmers about the production of cocoa.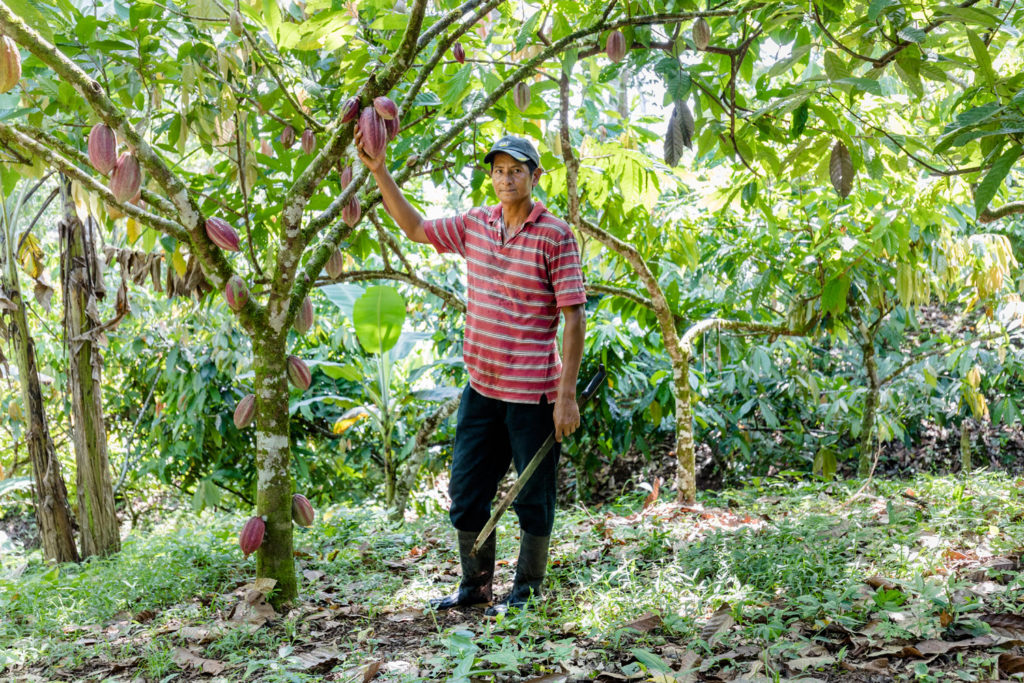 Wander through the streets of El Castillo and see the river San Juan from its XVII century fortress. The town was a defense point from pirates and a stop over during the gold fever time. The hotel offers daily transportation to and from El Castillo.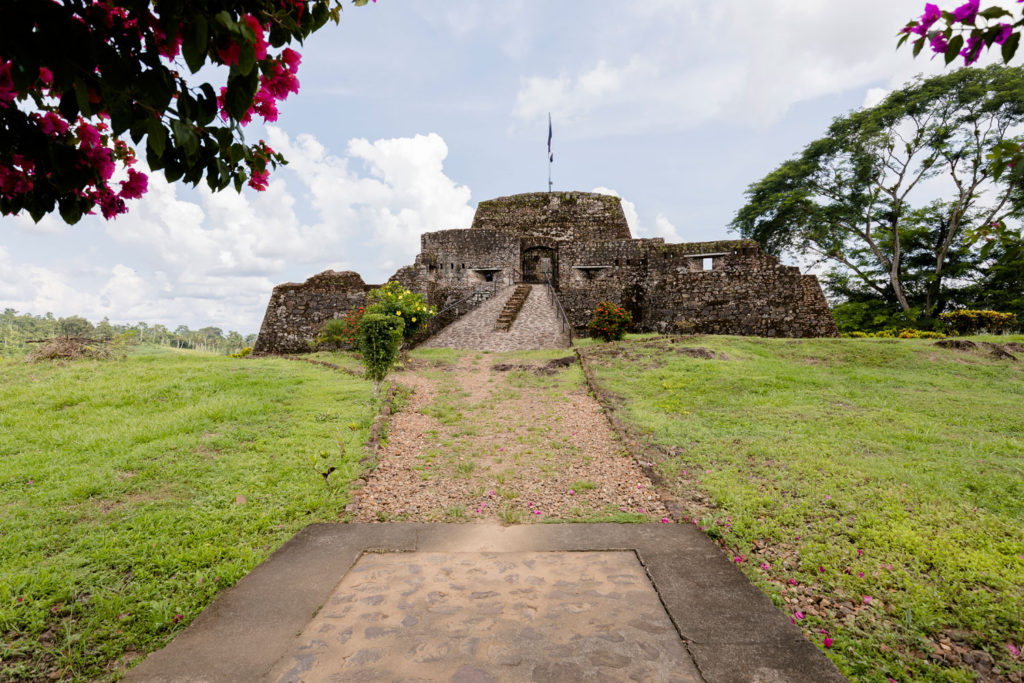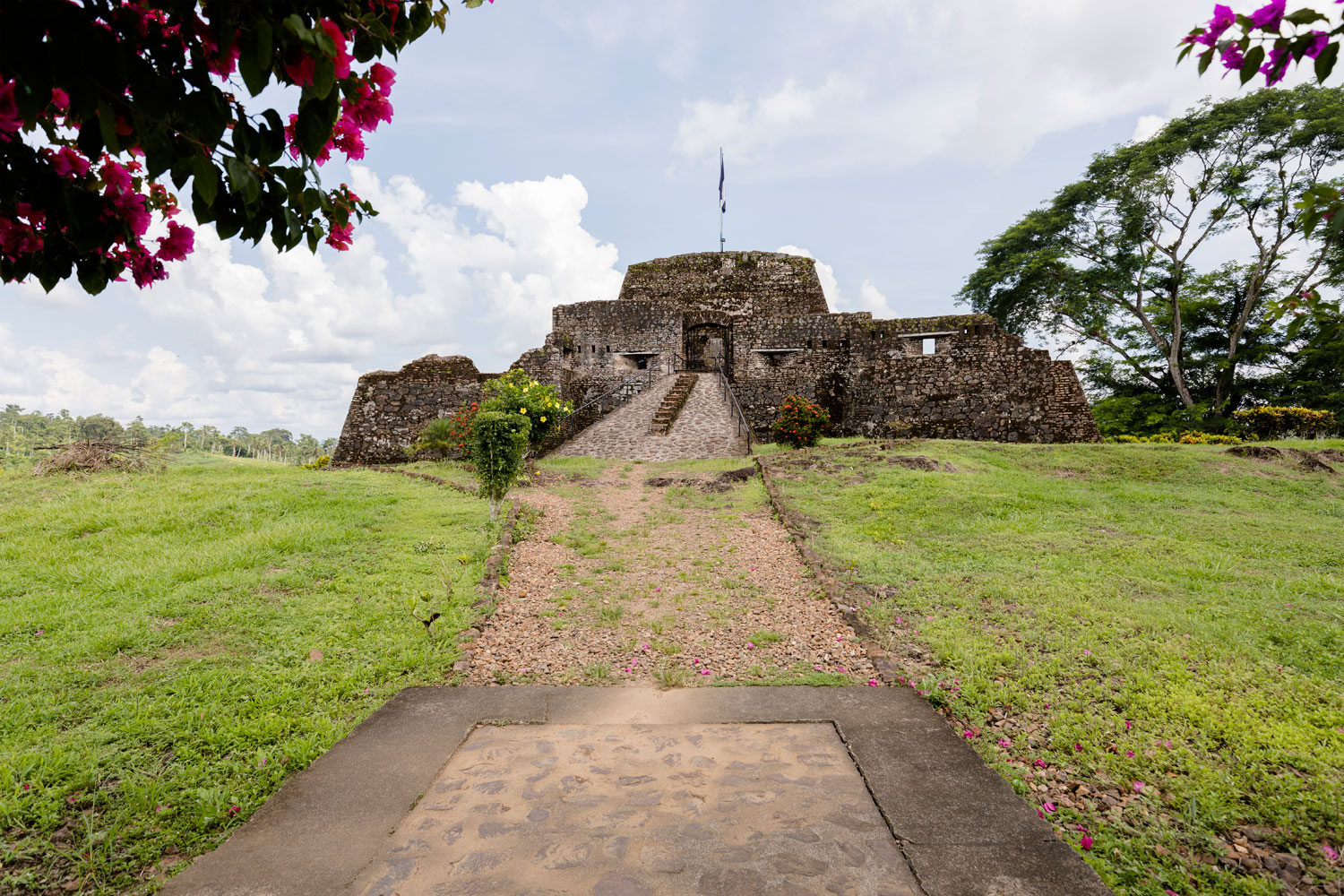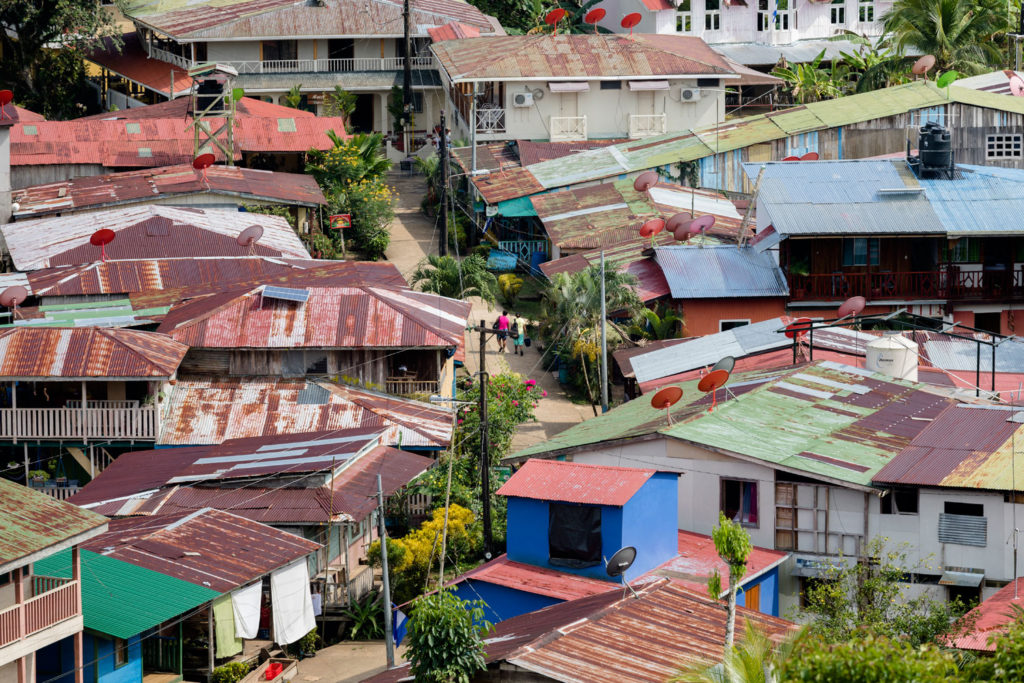 Due to the large number of different species within its vicinity, Guacimo Lodge is a captivating destination for birdwatching. Ask us for more information and to tailor your trip.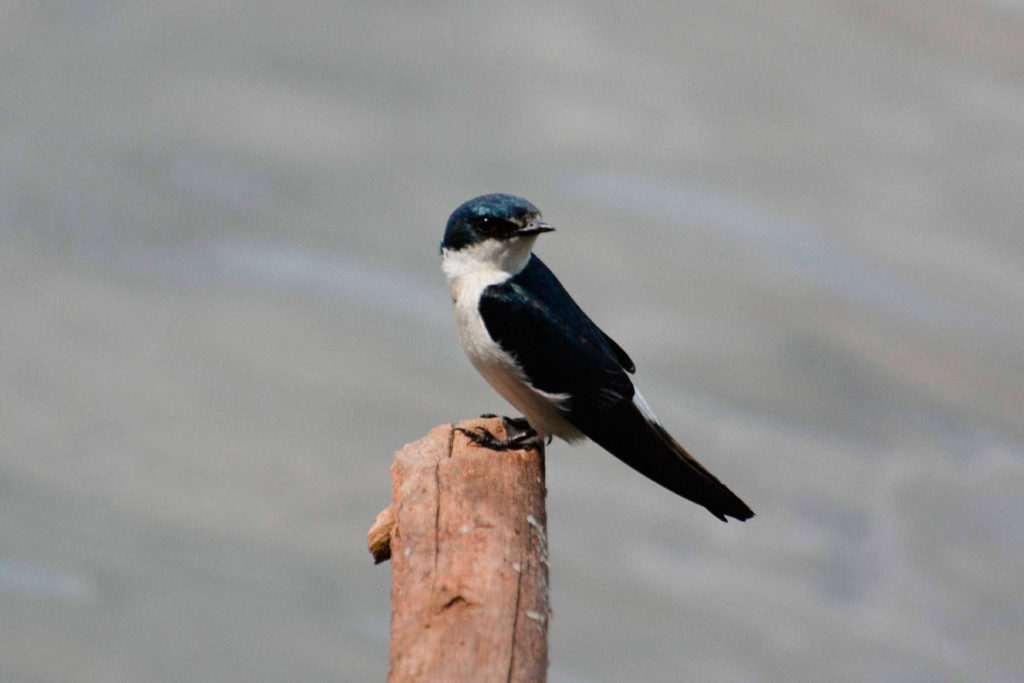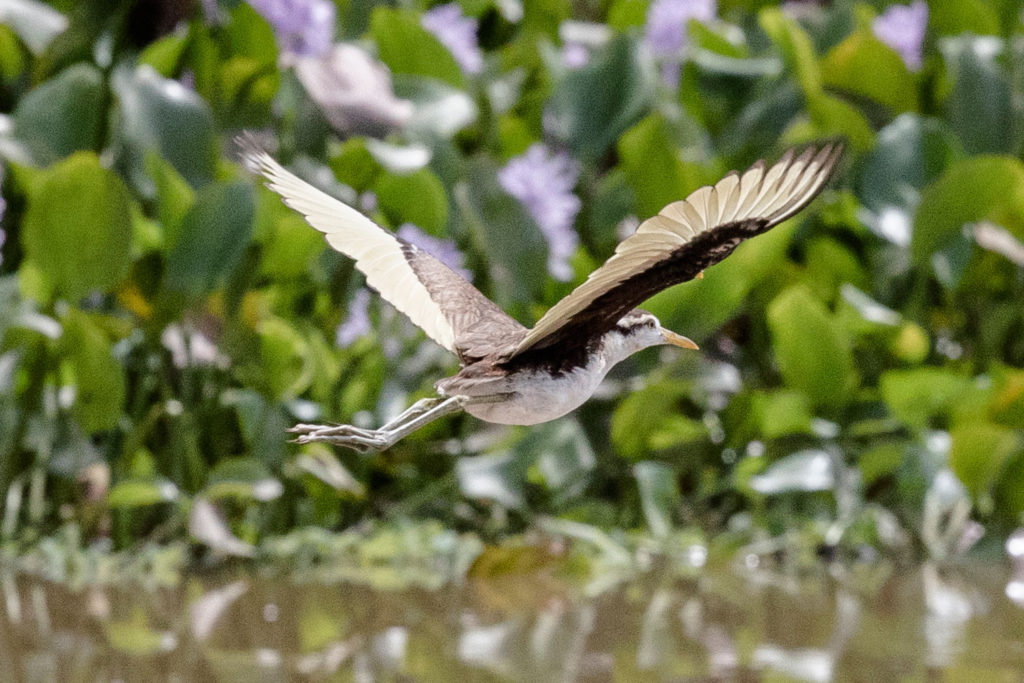 San Juan down to the Caribbean, Greytown and Spanish Creek
Travel to the Caribbean sea and discover the exhuberant nature as you go down the San Juan. Visit the old Spanish creek, Greytown and Silico Lagoon. Ask us for more information about this exciting trip!